LLANÇÀ IN SEPTEMBER IS EVEN MORE LLANÇÀ
Every season of the year or holiday season is good but September is even better. Why?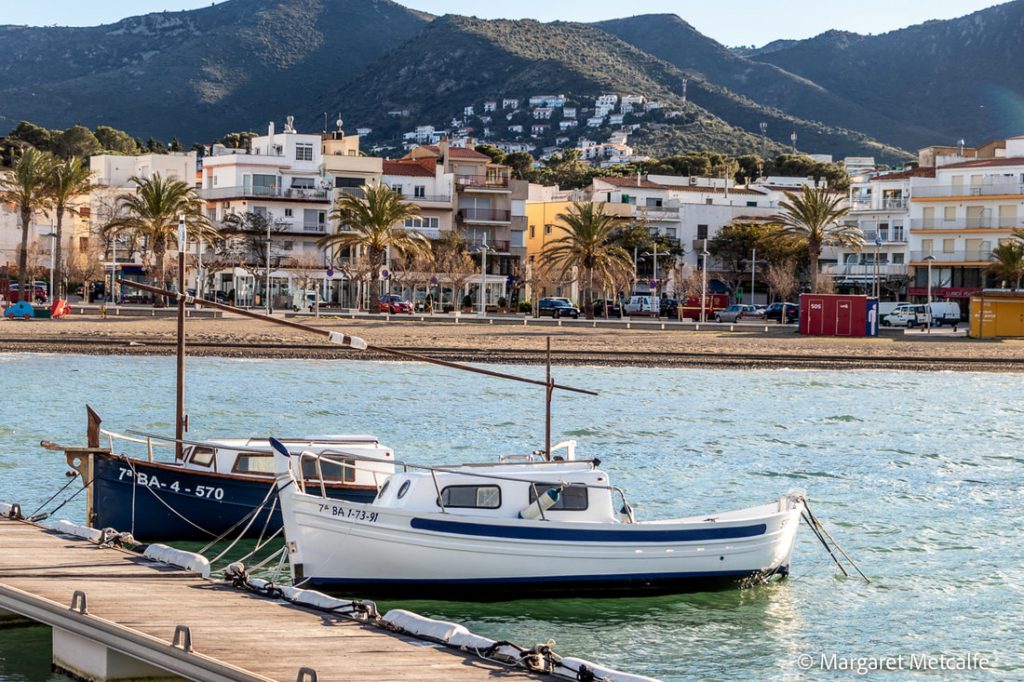 In September Llançà is even more Llançà. Because the beaches aren't so crowded, and what beaches!!
Because the restaurants aren't so busy, and we have lots of them and all kinds!!
And we have the best holiday homes to offer you. And what holiday homes!!
In September the offer of apartments and houses is much greater than in August so we can offer you just what you are looking for.
For all tastes, and all budgets. We find solutions to your problems because we have more than 50 years of experience behind us.
Trust in us for your holidays and you'll never regret it.
Check out our holiday apartments and book now!
Oh, and we also hold the Llançà Nature Week event, because in September, Llançà is much more Llançà, much more than just beaches and sea. Much more than the Costa Brava. It's also the Pyrenees, mountains, nature..
Because in September, Llançà is much more than Llançà!
And if you'd like to see Llançà from the air, don't miss this video!