Sun, beach, wild nature and lots of relax.
Find your ideal holiday home in Llançà
House or apartment? With Fàbrega-Goertzen it's easy for you to find the holiday home you're looking for in the Costa Brava. Select the option you prefer and we'll make sure your stay in the Costa Brava is memorable.

We are local, know all the secrets of the area and our professional team speak a range of languages to help you. Your satisfaction is our motivation.
We reveal all the secrets for a dream holiday in Llançà and the Cap de Creus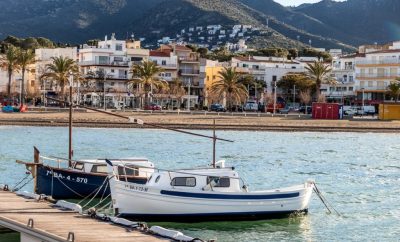 LLANÇÀ IN SEPTEMBER IS EVEN ...
Every season of the year or holiday season is good but September is even better. Why? In September Llançà is even more Llançà. Because the ...
HOW TO RENT A HOLIDAY HOME ?
With the arrival of the holiday season, all sorts of questions arise. The first one we ask ourselves is which city or country we want ...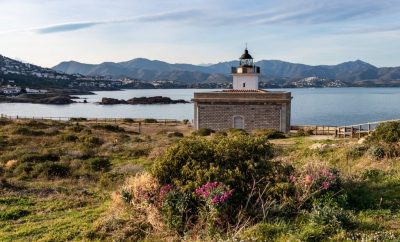 ROUTE EXPLORING THE LIGHTHOU...
Here we outline the route which explores the lighthouses of the Costa Brava, Empordà, starting from the one which separates Llançà from Port de la ...
The opinions of our customers endorse us as one of the best portals to find accommodation in Llançà.
Finques Fàbrega/Goertzen
29 Google reviews
Rosa SUCARRAT DELCLOS
16. October, 2021.
Vaig trucar.hi i amb van atendre molt correcte.
Florence Bonnet
3. September, 2021.
Georgina Hernandez
2. September, 2021.
Sylvie Dutot
22. July, 2021.
Carlos Medrano
17. May, 2021.
Manuel Riera
12. March, 2021.
Correcte
francois-xavier Evrard
28. October, 2020.
catherine toque
18. September, 2020.
laura ricba
11. September, 2020.
Subscribe to the FG Newsletter
We'll let you know about unique experiences, suggestions for getaways and special promotions for Fàbrega-Goertzen subscribers.